Investment Banking & Capital Markets
  Our securities brokerage professionals have extensive local and international experiences, are well-versed in understanding the bespoke needs of our clients and deliver differentiated solutions.
Credit Suisse¨s Investment Banking & Capital Markets business offers a broad range of investment banking solutions which include advisory services related to acquisitions, divestitures, and takeover defense strategies, as well as debt and equity offerings. Our clients include leading corporations, financial institutions, financial sponsors and sovereigns.
With teams located across the Americas, Europe, Middle East and Africa (EMEA), and Asia Pacific regions, our bankers offer clients the local market expertise combined with access to a global network and platform.
In China, CSS provides a range of capital markets services to clients in the domestic China market, including sponsoring and underwriting A-share offerings, foreign investment shares, government and corporate bonds, as well as providing financial advisory services. We also operate a securities brokerage business in Qianhai, Shenzhen, providing corporate and institutional investors with enhanced securities trading and execution services.

Equity Capital Markets
  The IBCM department provides a full range of tailored equity underwriting and financing solutions to clients, such as initial public offerings, secondary placements, private placements, convertible bonds and warrants.
  Based on the needs of our clients, CSS provides support in the origination of primary market transactions and manages their structuring, syndication, marketing and distribution. Our distribution networks cover large investment funds, insurers, financial institutions and well-known institutional investors.
  CSS also maintains close ties with large Qualified Foreign Institution Investors (QFII) through Credit Suisse¨s global investor network. Through our securities brokerage business, we offer our institutional clients with enhanced trading and execution services.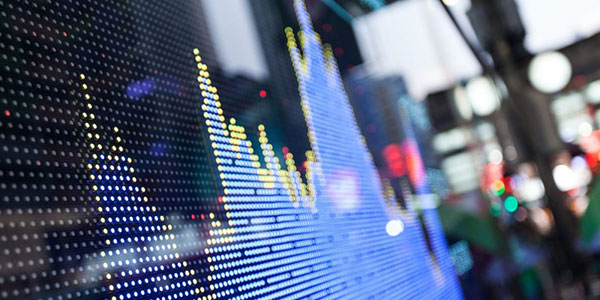 Debt Capital Markets
  The IBCM department designs an array of innovative fixed income products and solutions for our clients. Our product offering includes government bonds, financial bonds, subordinated debt, enterprise bonds and corporate bonds, as well as product development, sales and distribution capabilities.
  With an extensive and effective sales network, DCM has established long-terms relationships with professional fixed income investors, such as commercial banks, insurers, fund companies, social insurance funds, rural credit cooperatives, postal savings banks, financial companies and large enterprises.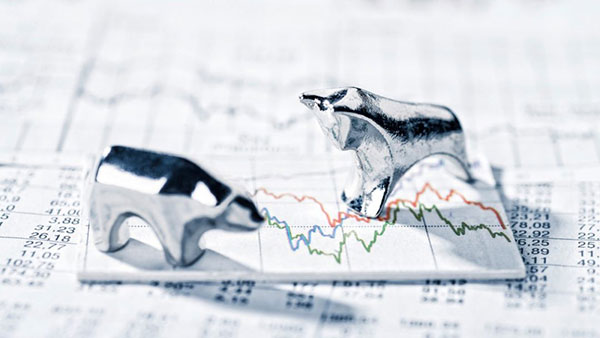 Financial Advisory, Mergers and Acquisitions
  With extensive experience in Mergers and Acquisitions (M&A) and financial advisory, we provide a full range of services, such as identifying domestic and international investment and divestment opportunities, business and asset restructuring, private placements and business valuation.
  Combining CSS's local expertise and capabilities across sectors and products spanning our integrated regional franchise, our M&A professionals are at the forefront of providing best-in-class advisory services to clients.